BDI – Tower Technician
November 24, 2020

Posted by:

Prime Mehul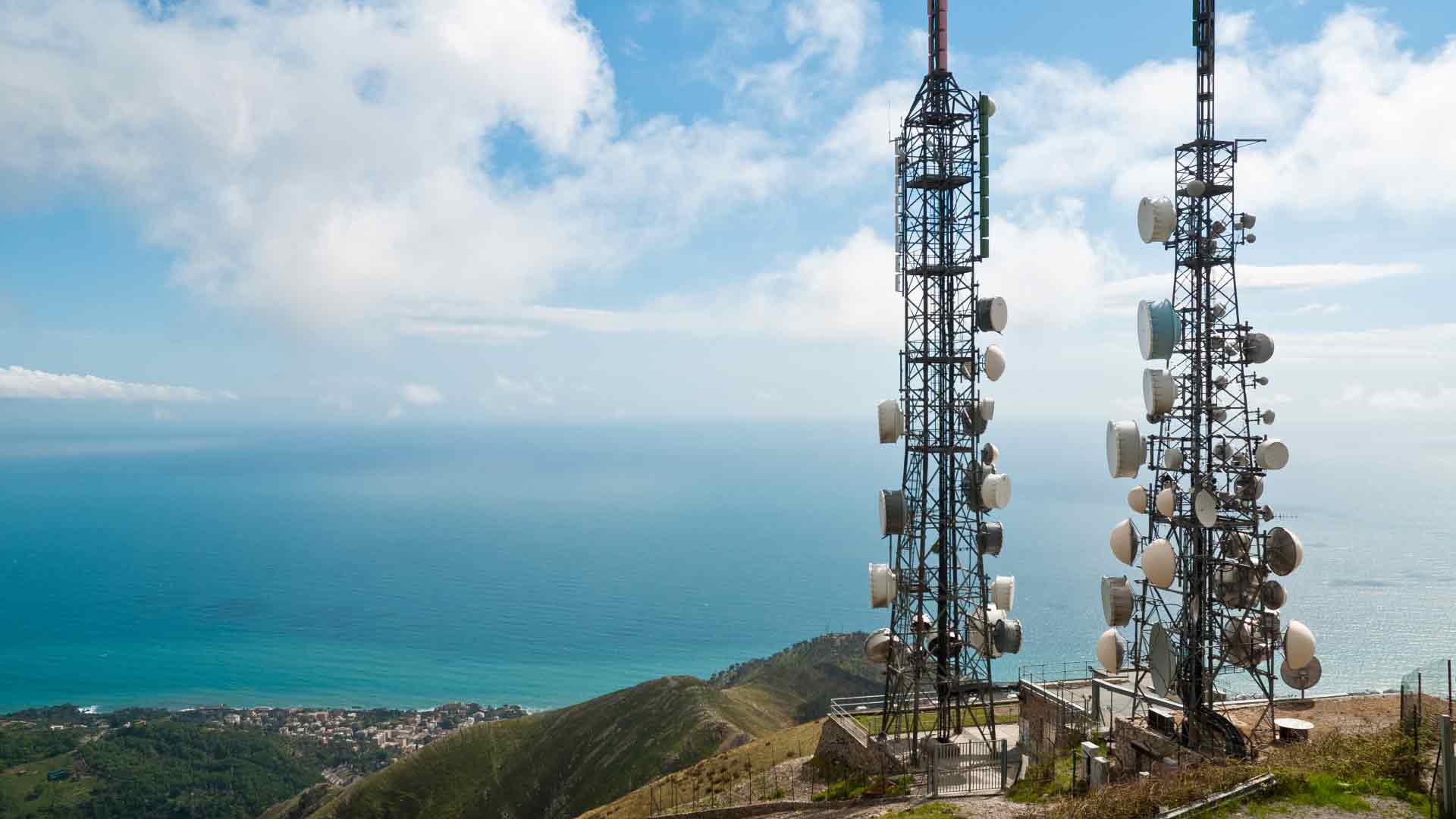 A Cell Tower Technician is responsible for the erection, construction and maintenance of wireless towers and co-location system placement in accordance with all safety and quality guidelines and expectations.
Your job will require you to be a part of an elite group of cell tower climbers who brave new heights on a daily basis. These individuals are in high demand as new telecommunications technologies are being produced.
Are you someone who needs excitement and thrills during their work day? This career may be for you!
Benefits of being a Cell Tower Technician
Many positions available offer on the job training for new apprentice employees
Ability to consistently obtain new education and certification that helps your career growth
Spend your day in a fast paced, thrilling environment where you will climb 200+ ft towers for scheduled repair, installation and maintenance
Build the next generation of communications equipment
Overall Responsibilities of a Cell Tower Technician
Assist in the installation of all aspects of wireless cell site foundations
Installation of up-top equipment including masts, clamping, bracing, supports, antennas, RRUs, cabling, bolting, true up, shooting proper azimuth within tolerances, reading maps and a compass, torque to spec, labeling, picture-taking, documentation, plumb and tilt readings with smart level, etc.
Assemble monopole, all weld and knock down self-support and guyed towers
Antenna installation of microwave parabolic 1 to 15 foot, VHF, UHF, cellular and FM broadcast antennas
Transmission line and installation of foam or air dielectric coaxial, hardline and elliptical wave-guides
Assist in the preparation of cleanup of sites
Responsible for tool inventory and upkeep daily on job site.
Other duties as assigned
Technical Skills:
Ability to troubleshoot and correct mechanical or electrical connections
Ability to operate aerial lifts, man lifts, skid steers and aerial platform equipment
Must have or obtain documented Authorized Climber & Competent Climber/Rescue certification from an accredited institution that meets the federal standards
Must have or obtain OSHA Construction 10 HR Safety Training Card issued by the US Department of Labor
Must have or obtain First Aid and CPR certification
Must have completed an RF/EME safety course from a competent provider with documentation
Industrial first aid and rescue training
Soft Skills:
Strong organizational, administrative, interpersonal ,verbal and written communication skills
Ability to motivate, lead, teach and train on proper work and safety procedures
Ability to read, comprehend and carry out instructions
Ability to work in a team environment as well as independently when required
Physical Requirements:
Must be able to pass pre-employment screening that includes background and drug testing
Must be able to climb and perform work at various heights, up to 400 feet, for long periods of time
Must be in good physical condition with the ability to stoop, crawl, bend at the knees and waist, squat and lift 50 lbs; includes body weight, equipment, tools and boxes
Must be able to pull his/her own body weight plus equipment weight up a vertical tower repeatedly for long periods of time
Must be willing to travel out of market/state, for up to several months at a time
May be required to work long and unpredictable hours
Position requires working outdoors in all types of weather
Event registration closed.
Date And Time
Event Types
Event Category
Registration End Date
05-21-2021
Share With Friends