Broadband Fiber Digital Installer Program
Broadband Fiber Digital Installer Program
August 17, 2022

Posted by:

lpabellon@mylearningalliance.com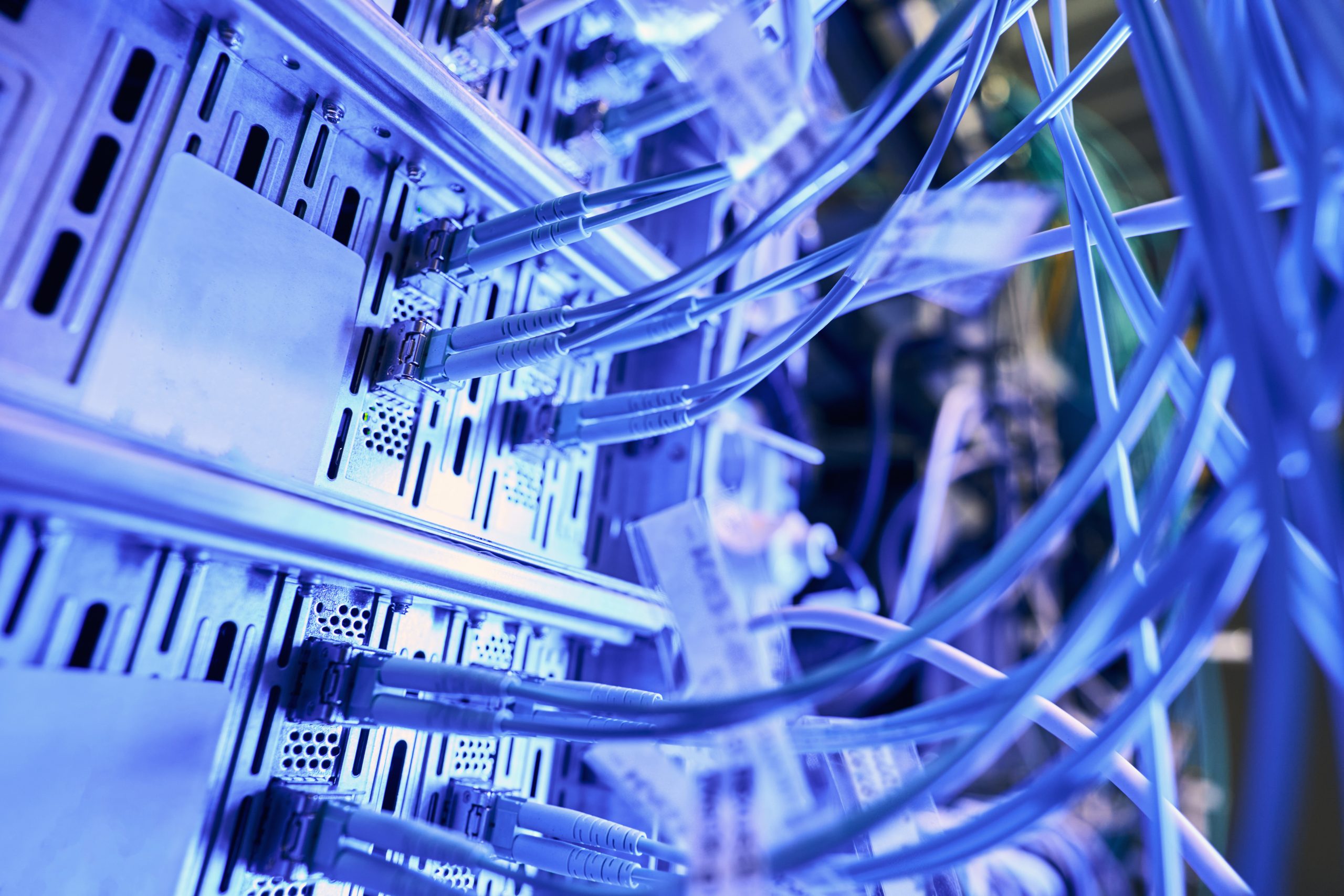 Broadband Fiber Digital Installer Program
The Broadband Fiber Digital Installer course consists of 109 hours of instructor-led theory and hands-on practices to equip future fiber technicians with the skills and knowledge required to support the communications backbone of fiber optics which telephone, cable television, utilities, cellular and internet service providers all use as their dominant transmission medium. In this course students will learn how to install, splice, test and maintain "Fiber to the Home" "Fiber to the Building" and "Fiber to the X". Upon completion of this course, they will have several industry-recognized certifications that will make them highly desirable employees in the telecommunications industry.
For additional details see: https://www.mylearningalliance.com/courses/broadband-fiber-digital-installer/
Event registration closed.
Date And Time
Event Types
Event Category
Registration End Date
11-11-2022
Share With Friends