Broadband Wireless Digital Installer Program
Broadband Wireless Digital Installer Program
August 17, 2022

Posted by:

lpabellon@mylearningalliance.com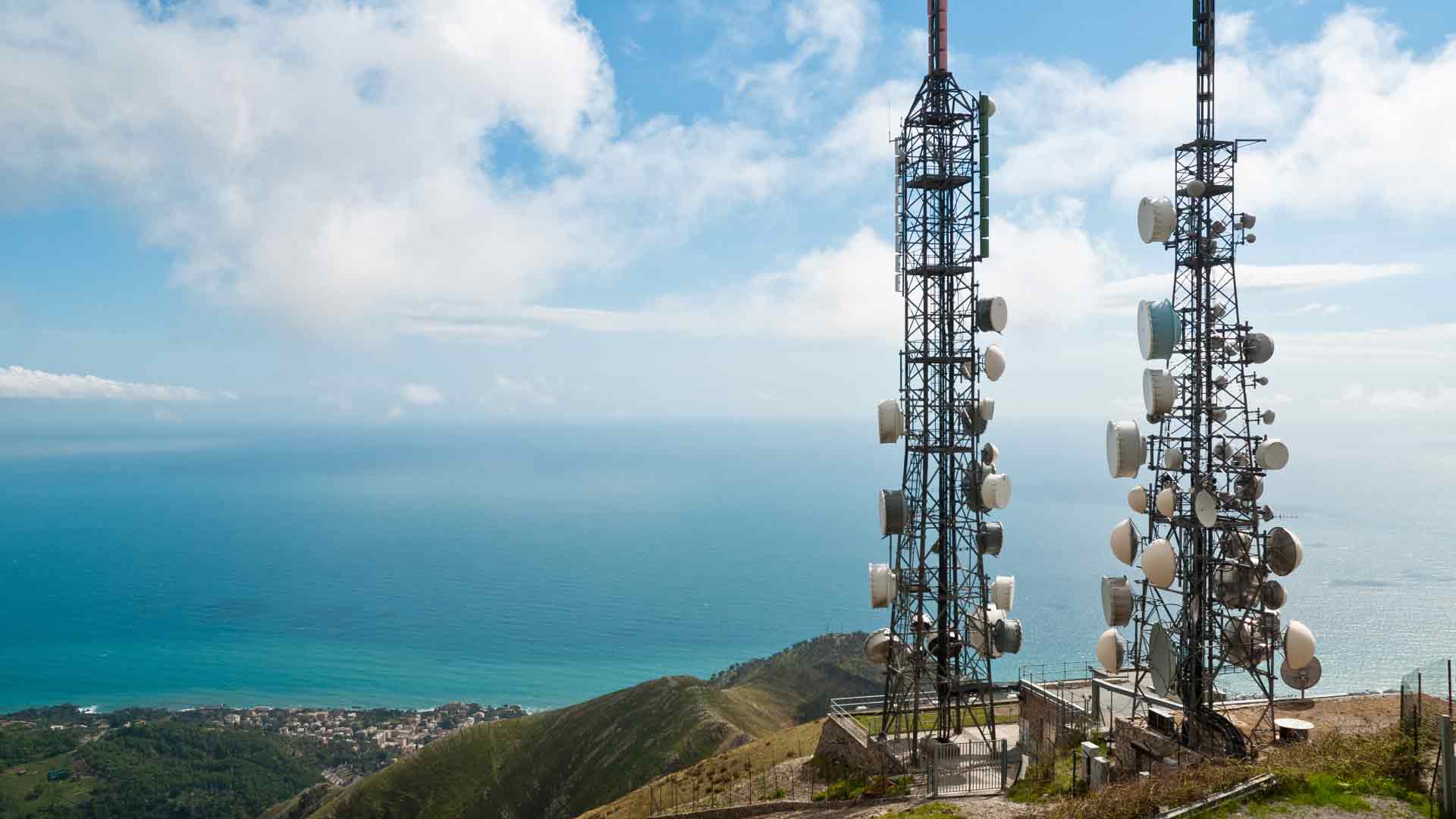 Broadband Wireless Digital Installer Program
This course covers the protocols, technical knowledge and techniques needed to work as a technician in the Broadband Wireless Digital Installer field. Our Broadband Wireless Digital Installer presents background information related to Wireless installation practices pertaining to digital TV, Data over Cable Service Interface Specification (DOCSIS®) high-speed Internet, PacketCable™ telephone and home automation services for the connected home. In addition, the student will be trained on various regulatory standards including safe rigging and hoist operations. Protocols and assessment for LTE operations are also included.
Broadband professionals will be instructed on what is involved in certifying the reliability of the drop for digital TV, high-speed Internet, and telephone service, as well as step-by-step installation procedures for each service.
Because the DOCSIS and PacketCable technologies are unique to the broadband cable industry, the course provides extensive information about their origination and the advantages that each offers. Due to the rapid growth of and interest in home security and home automation within the broadband industry, this course covers the protocols that power the connected home as well as the connected home ecosystem. For the Digital Broadband field practice, we use NCTI courseware, and an internal product called VIPER which is a virtual installation center of 48 different homes.
For additional details see: https://www.mylearningalliance.com/courses/broadband-wireless-digital-installer/
Date And Time
Event Types
Event Category
Registration End Date
04-28-2023
Share With Friends