Wind Turbine Technician Program
Wind Turbine Technician Program
August 17, 2022

Posted by:

lpabellon@mylearningalliance.com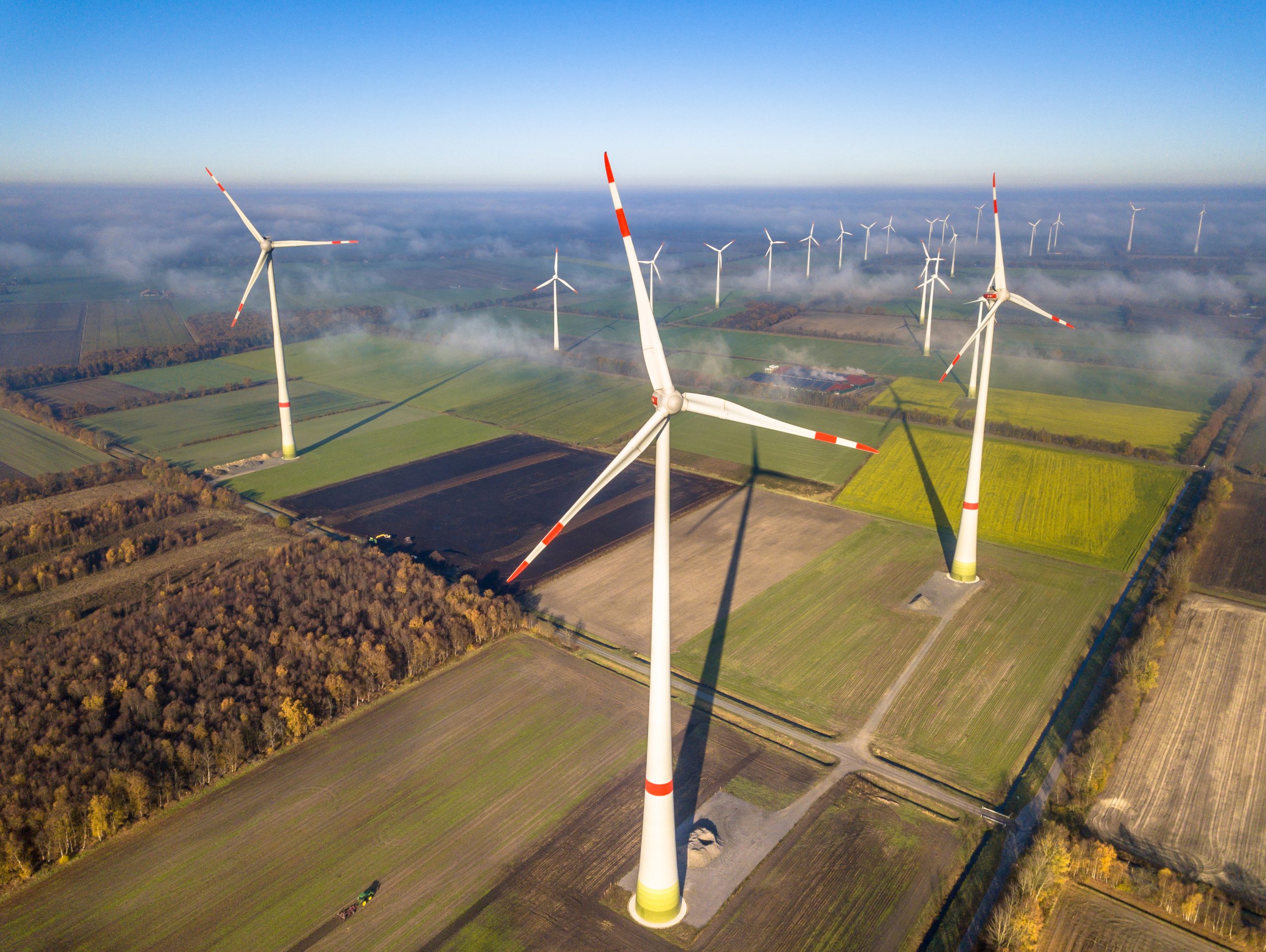 Wind Turbine Technician Program
Our wind turbine program provides knowledge in Technical, Tactile, and Theory based competencies for students to obtain employment as a Wind Turbine Technician. They will learn key aspects of extreme height work safety, construction fundamentals, and job skills required by a wind technician. Technician skills include electrical, hydraulic, blade repair, and other mechanical competencies.
For additional details see: https://www.mylearningalliance.com/courses/wind-turbine-technician/
Event registration closed.
Date And Time
Event Types
Event Category
Registration End Date
09-30-2022
Share With Friends