Telecom Skilled Workforce Act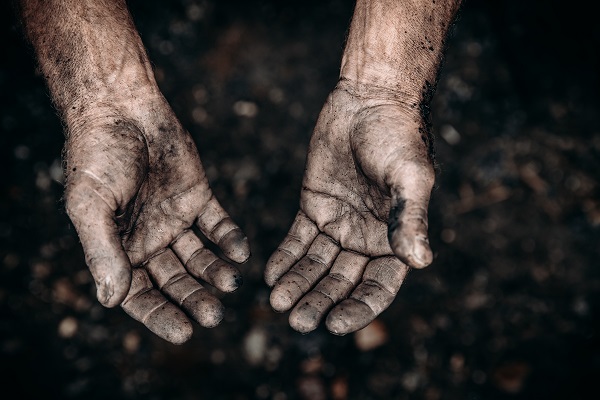 The Telecom Skilled Workforce Act was introduced back in February, 2020. Learning Alliance looks forward to seeing what may be accomplished through this initiative. Currently still in introduction, the act aims to aid in Workforce development for the Telecom industry.
"This legislation builds off the work I've already done to make 5G a reality in South Dakota by getting skilled workers to industries that will deliver 5G services and technology across the country, particularly in rural areas of my state," said U.S. Sens. John Thune (R-S.D.).
It aims to alleviate the workforce shortage specific to the telecommunications industry in preparation for 5G deployment by supporting US Veteran initiatives and the Telecommunications Industry Registered Apprenticeship Program (TIRAP).
"Our US Veteran program graduates around 30 Tower Technicians a month through our pre-apprentice TIRAP model," said Cesar Ruiz, CEO of Learning Alliance. "We plan to evolve our program to meet industry needs as they change for both wireless and wireline."
Broadband was mentioned in the legislation as well with a need to upgrade wireline infrastructure including buried, underground and aerial systems.
"Previously, we produced a Telecommunications Engineering Specialist apprenticeship program in the State of Florida," said Ruiz. "This initiative was specific to broadband installation."
In 2017, Learning Alliance partnered with the National Cable Television Institute (NCTI) to provide blended hands on and e-learning training initiatives to new broadband installers. Related Technical Instruction for the Apprenticeship Program was based on NCTI's Master Installer Certification program.
"The defining words within TIRAP is Apprenticeships. In this case, specific to Telecommunications. Fiber, broadband, wireline, wireless," said Ruiz. "And we have the capability of supporting multiple workforce development initiatives as the industry requires."
Learning Alliance looks forward to further engagement with the industry to help alleviate the workforce shortage in all things telecom.