Wireless Technician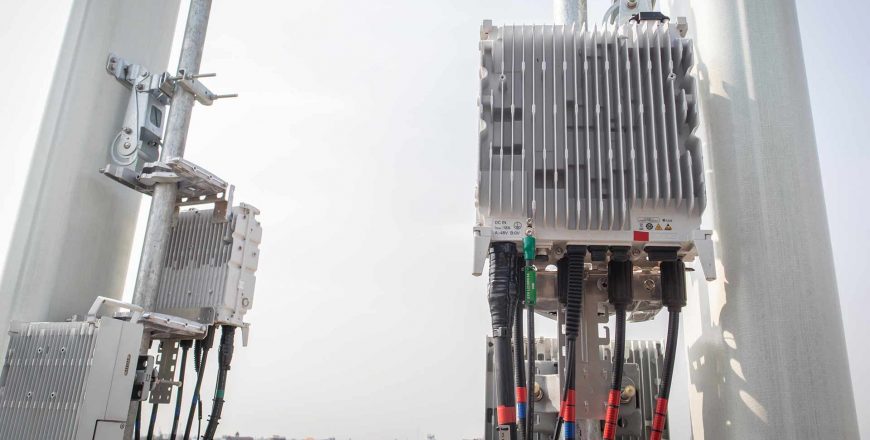 This Wireless Technician program readies an individual for work as a Wireless, Small Cell or Civil Technician in the Wireless industry. We combine all necessary elements in this TIRAP pre-apprenticeship approved curriculum for a well rounded education. Students will learn the base knowledge areas specific to Wireless, Small Cell and Civil work including:
Safety Training and Certification
Industry Knowledge Fundamentals
Technical Skills through Hands on Competency training
Operation of Machines, Equipment, Tools and Software
Operation of Motor Vehicles and Equipment
Once completed in the specified knowledge areas, students perform hands on competency checks to verify transfer of knowledge. Through lecture, e-learning and hands on practice, students will be ready to begin work in any of the three main focus areas: Wireless, Small Cell and Civil.
Wireless Technician Job Duties and Responsibilities:
Technicians in the industry perform these corresponding types of work and have these responsibilities:
Work on and around electrical components including but not limited to conduit installations, cabling, grounding and various connectors.
Work with coaxial and fiber optic cable
Perform form setting and site layout.
Safely operate heavy machinery for compaction and welding etc.
Perform basic concrete carpentry.
Prepare materials for daily projects, preps truck and trailer with necessary items to complete scheduled build.
Daily reports and vehicle reports
Proper equipment label & assembly
Proper Photos and documentation
Proper load securing for pick-up and delivery
Proper & safe use of forklift o Material handling & storage
Equipment power and signal connections
Weatherproofing
Warehouse Storage & organization
Equipment grounding
Operate all hand and power tools
Sweeps/Pims/RETS
Safety Training and Certification
2
Personal Protective Equipment (PPE)
3
CPR/First Aid/Blood Borne Pathogen
4
Radio Frequency (RF) Radiation Safety and Awareness
5
Electrical and Grounding Safety
Industry Knowledge Fundamentals
1
Telecommunications Fundamentals
2
Digital Communications and Internet Protocol
3
Introduction to Wireless Communications
4
Introduction to Microwave and Radio Transmission Systems
5
Introduction to Distributed Antenna Systems
6
Electrical/Power System Fundamentals
Technical Skills
1
Equipment/System Installation
2
Equipment/System Monitoring, Testing and Maintenance
3
Equipment/System Troubleshooting and Repair
4
Job Site Management and Security
5
Job Site Process and Operations
METS
2
Operation of Hand and Power Tools
Operate Vehicles and Equipment
1
Knowledge of DOT Regulations
Programs becomes TIRAP Pre-Apprenticeship approved.
Be the first to add a review.
Please,
login
to leave a review