Learning Alliance provides grant writing services for those businesses that qualify in the State of Florida. As a service provider, Learning Alliance Corporation will represent and manage the funding landscape in all (3) levels of capital access. Through our Grant Services model employer representation for State, Regional and Federal support to render professional development benefit and consulting services will be activated.
When are Grant Writing Services Activated?
To be considered for contract awards, respondent employers must be approved to do business in the State of Florida and have not been suspended or debarred from doing business with the state or federal government. Employers must provide evidence of sound financial condition and include their Dunn & Bradstreet Number as part of the proposal.
Retainer Benefits Overview
Employer Activation and registration to all (3) funding levels
Employer representation for scope and services definitions to the funding committees
Managed services for Employer appraisal reports based on Employer business needs
Advising and collaboration availability for the consultation services
Documentation, communication and authorization of application services to be supported
Management of employer: funding application(s), reporting services and fulfillment schedules
Resource allocation: funding reimbursement and/or services fulfilment
Reporting management: measuring, evaluations, progress monitoring, close-out reporting
Grant Writing Services Available for these projects:
Human Resources communications – offset costs for employee handbook creation, I9 assessment and safety compliance
Learning Management – automate your learning and remain in compliance through a LMS portal that helps you achieve training efficiency
IT risk assessment – tighten up your technological security with a third-party audit
Professional Development – offset the cost of training programs for your employees through training reimbursements
Veteran Grant Services – take part in Veteran hiring and training to help give back to those who served
The Grant Process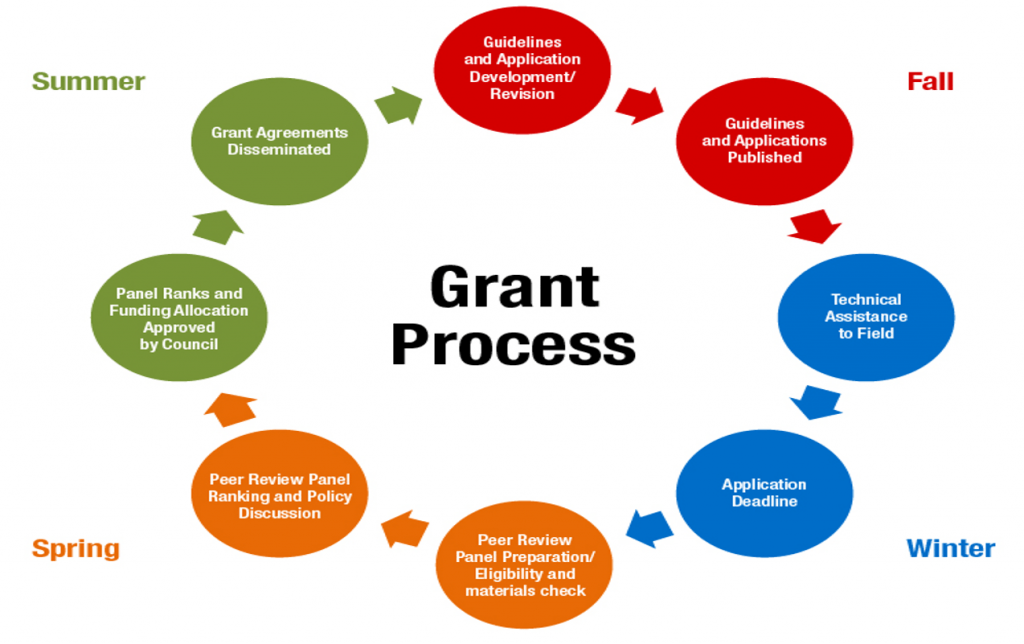 What Grants are You Interested In?
Do you want to discuss grant opportunities with one of our grant specialists? We can answer all of your questions from when grant funding is allocated, the process of obtaining a grant reward and how we reimburse you. If you are interested in discussing the IWT/EWT grant, contact us today!