Virtual Training Contingency Plan for Veterans
March 20, 2020

Posted by:

Fred Arnold

Category:

News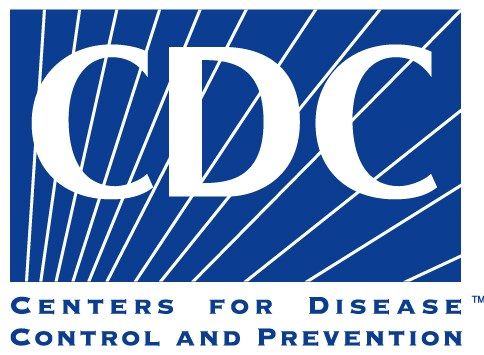 Learning Alliance obtained approval through CIE for utilizing Emergency Temporary Distance Education to provide lecture based virtual training to our students in lieu of in-person instruction specific to our Tower Technician program. We are reaching out to each of our future students to see if they would be interested in enrolling into our online based classes to get you started with our course.
Keep in mind, completion of our Tower Technician program is contingent on completion of the hands-on competencies required. Due to COVID 19, we will be postponing the hands-on portion for 30 days due to potential travel restrictions. Students, when here, will be required to be in a group setting, so we want to ere on the side of caution and provide as much training virtually until things settle down.
If you are interested in enrolling into our virtual program, some of the benefits include:
The training will be virtual so you do not have to travel or leave your home
Hands on training postponed for 30 days – once the COVID situation calms down, we will provide you travel here to finish 6 days of hands on training and work with you for job placement
Daily interaction with our instructors for questions about the material
Virtual Face to Face lectures for a portion of the curriculum
As a LAC student, you are also eligible to enroll into our Business Information Systems program that can extend the BAH payments for Veteran students after the completion of the 10 week Tower Technician program. Due to the COVID-19 issue and many people being out of work, this can help assist Veterans by maintaining a stream of income.
You may contact us at 813-261-6018 for more information on the enrollment process for our virtual training options. If you have spoken with one of our representatives, you may also reach out to them.
We are continuously monitoring COVID-19, and we will let our enrolled students know when they are able to continue their hands-on options.